The Wellness Corner Blog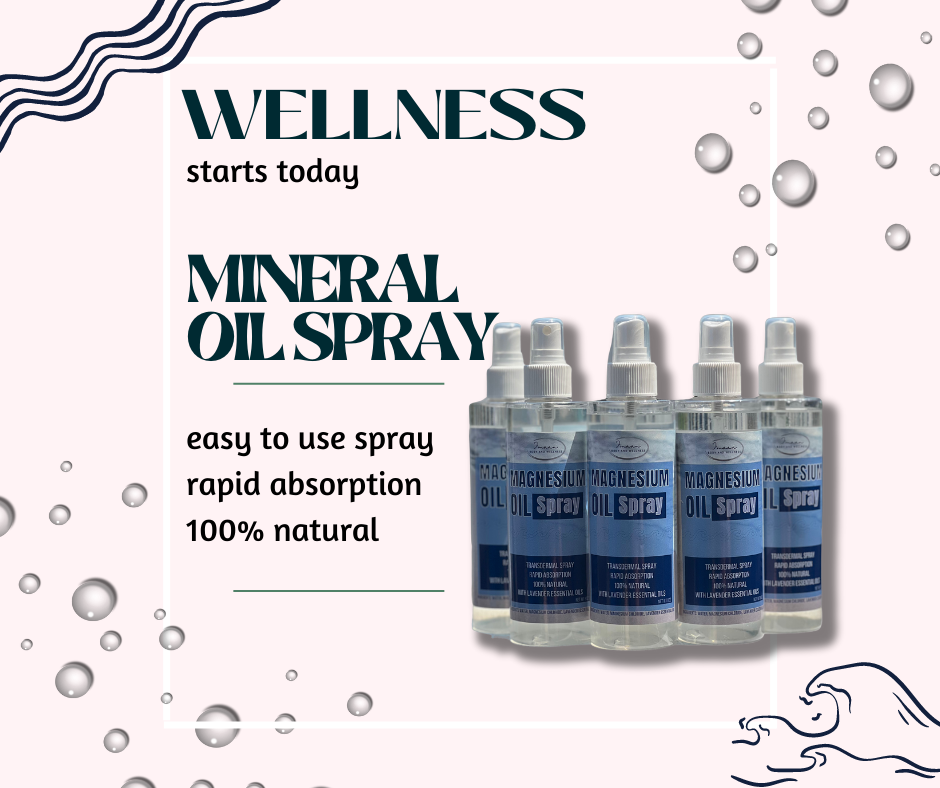 Jun 01, 2023
Unlock the secret to wellness with Magnesium Oil Spray! If you're feeling tired, stressed, or in need of a sleep solution, this little bottle of happiness could be your answer. Discover why magnesium oil spray is becoming a self-care essential, offering a convenient and effective way to supplement your magnesium levels. Say goodbye to magnesium deficiency and hello to improved sleep, reduced stress, soothed muscles,...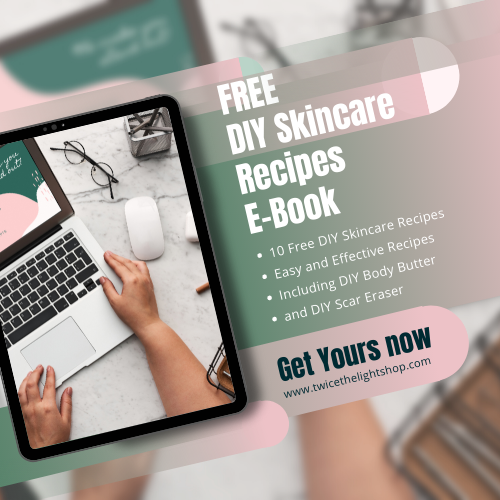 Nov 05, 2022
I have something so very special to offer you! We have never offered this before. We are gifting you a FREE DIY Skincare Recipe E-Book full of our top 10 favorite easy & effective skincare recipes. And we're including a fantastic recipe for DIY Body Butter and Scar Eraser! You may be asking, why would a company that offers clean natural products for sale give...
Sep 22, 2022
What if I told you that you could have a simple yet highly effective skincare  routine and it would only take a few minutes  a day? You'd want to hear all about it right? 5 easy steps is all it takes to establish a consistent skincare routine.    The first step in any skin care routine is to properly cleanse it!Perspiration, grease, dust, old make-up,...